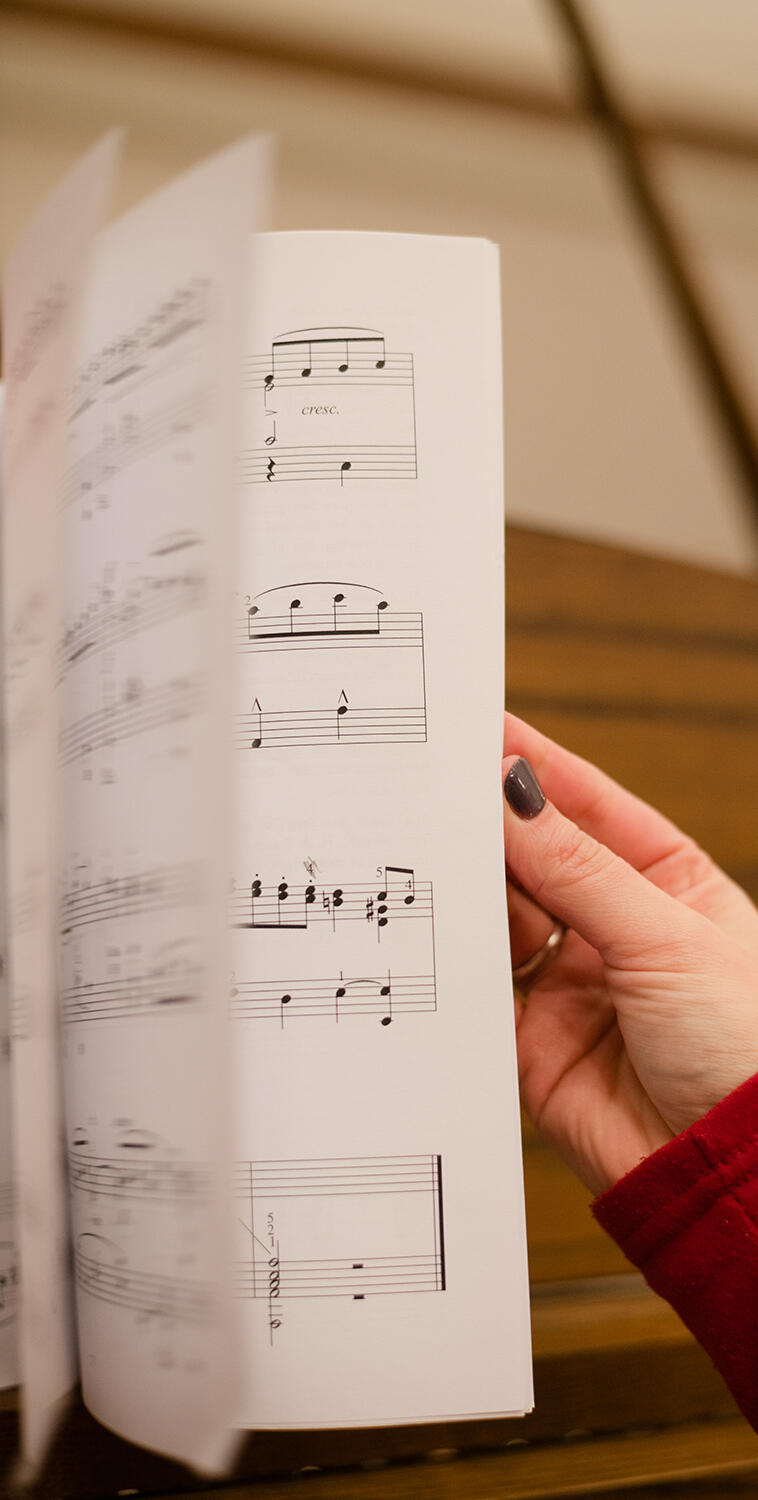 Coy Compositions
---
Connection through Music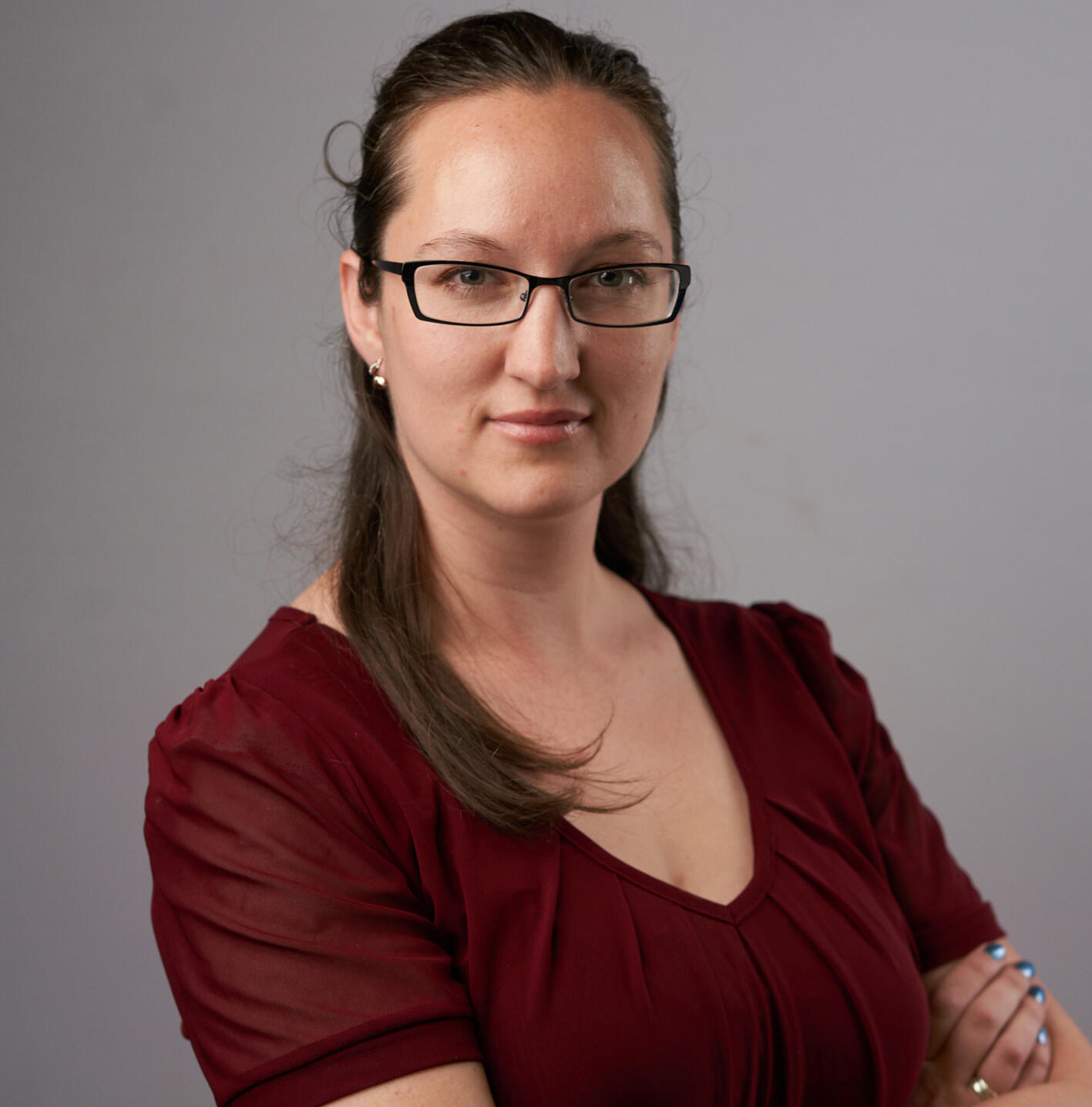 Hey! Nice to meet you.
I'm Karina Pardus, the founder of Coy Compositions, an award-winning composer, orchestrator, singer/songwriter, story teller, and Treasurer of the Female Composer Safety League. I've been a panelist at the Salt Lake Gaming Convention, Game Sound Con, PAX East, and a contributor to the Silicon Slopes Tech Summit. As a mom of 3, I know that managing a family and a business requires a lot of creativity to not only balance my dreams, but to thrive among them.
---
My Music
As a classically trained musician, I write music of many genres for podcasts (Talking Autism), video games (Hide vs. Seek), and have worked with companies such as Ipsy.
---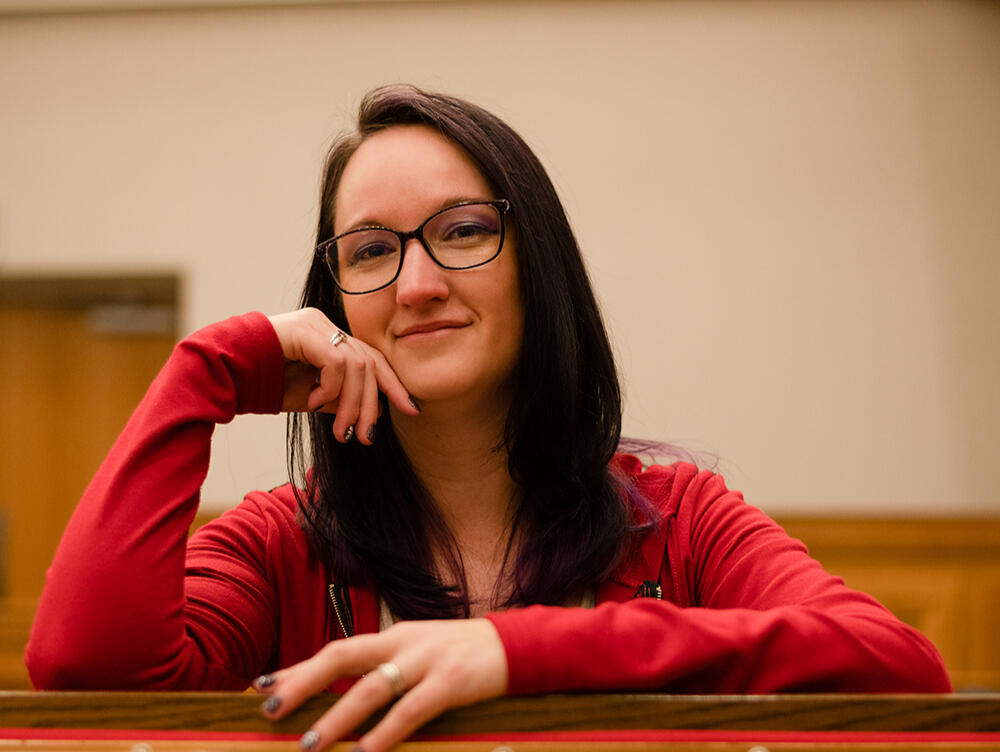 i believe
Music connects us in very unique ways. When you add music to your project, it creates an emotional landscape that immerses the audience in your story and world from the moment it begins, and keeps them engaged throughout. I believe that your project deserves that engagement, and your audience deserves that connection. I'm excited to be the mediator of your story.
---
Contact, follow, or support me in the links below. I look forward to hearing more about your story!
© Untitled. All rights reserved.